Welcome Sonoma Resort Homeowners!
On behalf of The Melrose Management Partnership and Sonoma Resort, welcome to your community website.
You will find many helpful resources on this site, like important Forms & Documents and relevant community information.
Sonoma Budget
2019 Newsletter
New Email Request Form
"Attention Sonoma Resort Homeowners"
 Please be advised that Park Square is working on the plans and budget to begin the work to complete the clubhouse. 
The date that the work begins will be posted once it becomes available to us.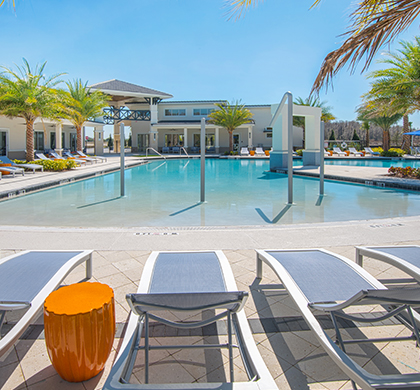 DEAR SONOMA RESORT HOMEOWNERS:
YOU ARE INVITED TO ATTEND TO A COMMUNITY GATHERING THAT WILL BE HELD AT THE
BELLA VIDA RESORT ON MAY 24, 2019, FROM 11:00 AM TO 4:00 PM.
FOOD TRUCKS WILL BE ON SITE.  PLEASE ADVISE YOUR GUESTS AND PROPERTY MANAGERS.
FOR MORE INFORMATION, CLICK ON THE LINK BELOW. 
Please remember to update your Autopay dates to January 1, April 1, July 1, and October 1 in order to avoid late fees. 
Should you have any questions or concerns, you will find forms to 
contact your HOA management team and our accounting department directly.
Feel free to explore the many other features available on the site!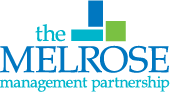 The Melrose Management Partnership
1600 West Colonial Drive
Orlando, FL 32804
407-228-4181
 Licensed Community Association Manager: Nancy Martell
Assistant Association Manager: Kristina Rodriguez