Meet Our Team
Jack Hanson
President & CEO
Jack Hanson, MBA, LCAM, is the President and CEO of The Melrose Corporation. Having worked in community management for over 25 years, Jack is an established HOA expert and provides thought leadership to a number of professional affiliations throughout the industry. His successful history in entrepreneurship and within the community management domain has made him a sought-after mentor for those aspiring to attain both personal and professional success.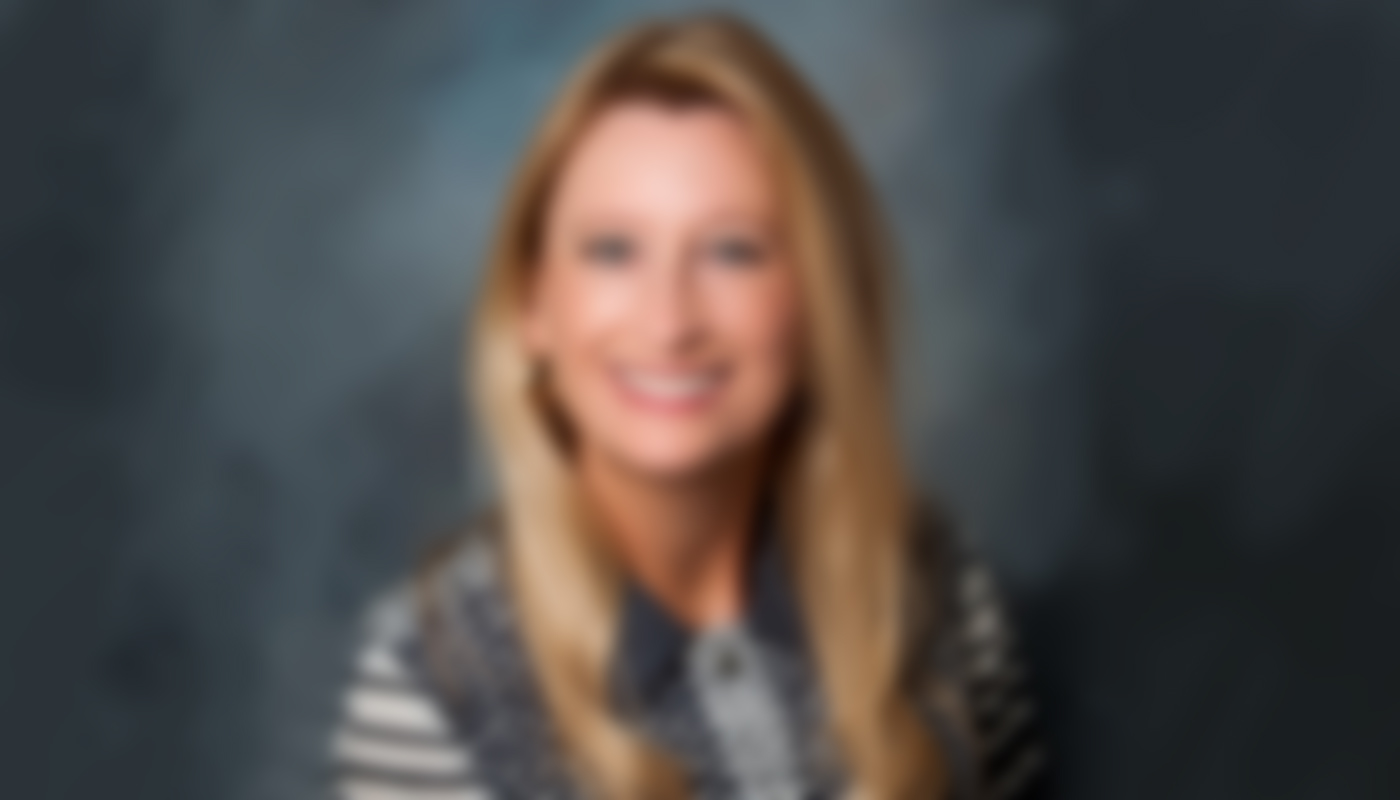 Mellita Kennedy
Association Controller
Mellita Kennedy oversees all accounting and financial reporting for the Associations managed by the organization. Mellita brings over 21 years of accounting experience to The Melrose Corporation and has been a member of the Construction Financial Management Association since 1999. She holds a bachelor's degree in Business Administration — Accounting from the University of South Carolina.
William S. Fife
Lifestyle Services Director
Bill Fife, CPRP, LCAM brings over 15 years of experience creating and organizing community and prospect events to Melrose Lifestyle Services. Over his career, Bill has created and managed a number of small and large scale events for home developers and communities. Bill is a Certified Parks and Recreation Professional by the National Recreation and Parks Association, a Licensed Community Association Manager, and is a member of the Florida Home Builders Association. Bill also holds a bachelor's degree from the University of Central Florida.