Welcome Solara Resort Homeowners!
On behalf of The Melrose Management Partnership and Solara Resort, welcome to your community website.
You will find many helpful resources on this site, like important Forms & Documents and relevant community information.
Updates: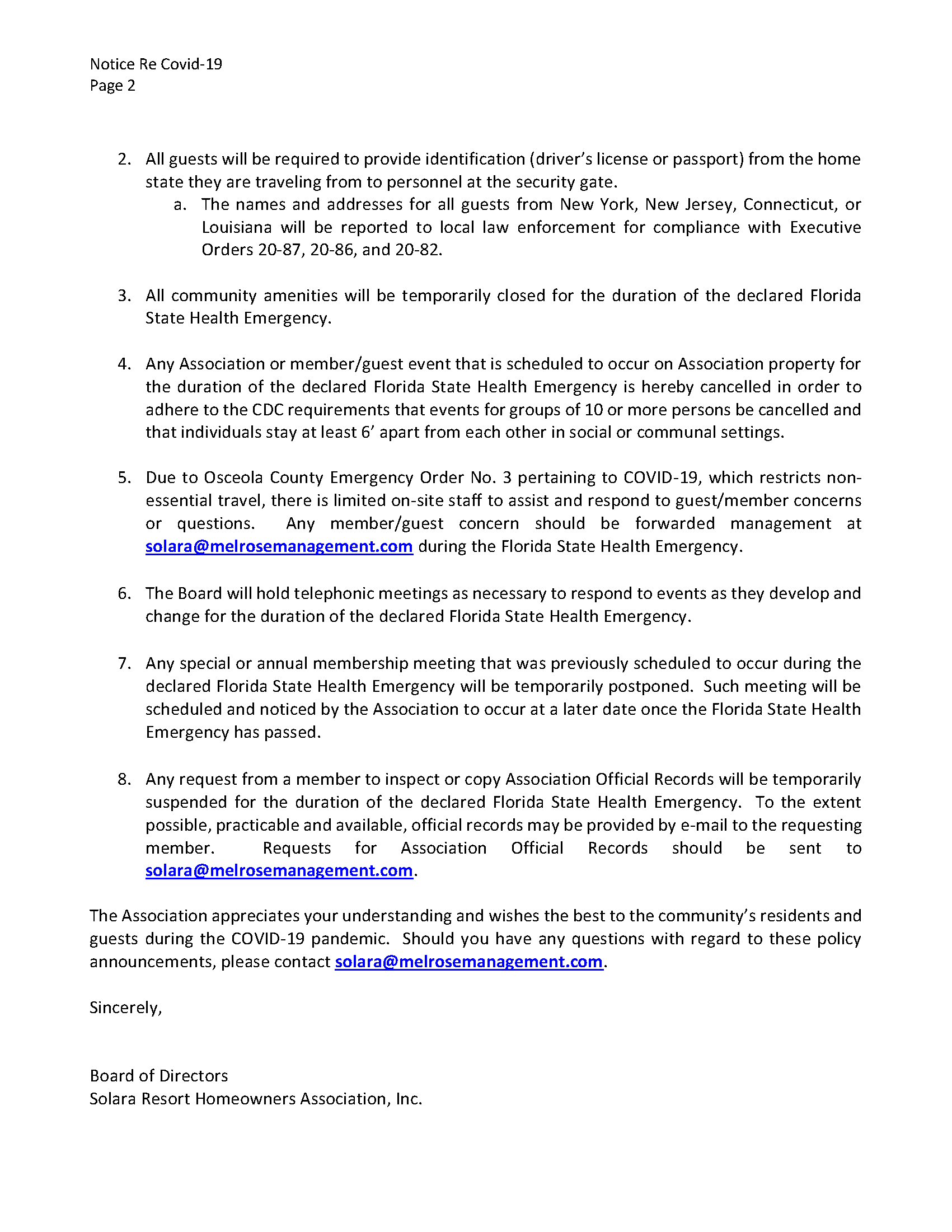 Click Here to Download the Full Notice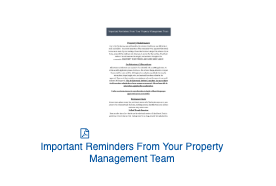 The single family homes in the community of Solara were inadvertently mailed a postcard to select carts for the new upcoming curbside collection program.  We receive collection through the use of valet pick up and a compactor.  Please disregard the post cards as carts will not be delivered to your properties.
Notice on Reclaimed Water Pressure
PLEASE BE ADVISED
Clubhouse hours of operation are from 8:00 am – 8:00 pm daily.
Trash pick-up is now at 4:00 pm.

Feel free to explore the many other features available on the site!
Should you have any questions, you will find forms to contact your HOA management team and our accounting department directly.
Looking for information regarding the amenities at the Solara Clubhouse? Please visit www.solaraclubhouse.com.
To visit the Mattamy Homes sales website for Solara Resort, please click here.
Licensed Community Association Manager: Nancy Martell
Assistant Association Manager: Maddy Arenas