Welcome Sonoma Resort Homeowners!
On behalf of The Melrose Management Partnership and Sonoma Resort, welcome to your community website.
You will find many helpful resources on this site, like important Forms & Documents and relevant community information.
Sonoma Resort Visitor- Welcome Letter
Pool will be closed from August 11, 2020 to August 14, 2020 for Maintenance (Pool Paver Repair)
COVID-19 Sonoma Pool Reopening Update
FITNESS ROOM WILL REMAIN CLOSED
If any questions or concerns during the COVID-19, please contact the
Osceola County COVID -19 hotline at 866-779-6121. 
"Attention Sonoma Resort Homeowners"
Please be advised that the work at the Clubhouse has begun.
We will let everyone know when it has been completed.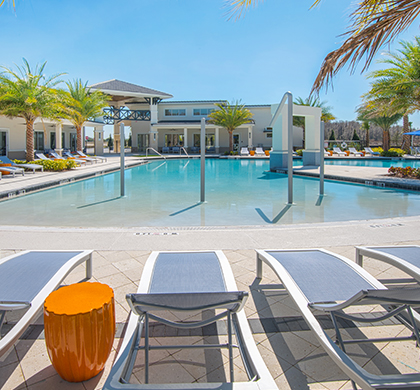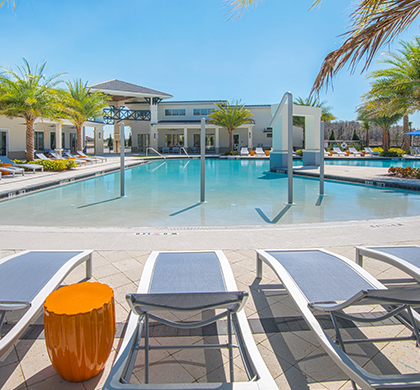 Should you have any questions or concerns, you will find forms to 
contact your HOA management team and our accounting department directly.
Feel free to explore the many other features available on the site!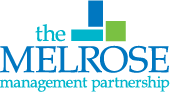 The Melrose Management Partnership
1600 West Colonial Drive
Orlando, FL 32804
407-228-4181
 Licensed Community Association Manager: Nancy Martell
Assistant Association Manager: Maddy Arenas