Welcome Sonoma Resort Homeowners!
On behalf of The Melrose Management Partnership and Sonoma Resort, welcome to your community website.
You will find many helpful resources on this site, like important Forms & Documents and relevant community information.
If you have any questions or concerns during the COVID-19 pandemic, please contact the Osceola County COVID-19 hotline at 866-779-6121. 
Please have trash at front door by 6:00am. Valet company is on site between
6:00am – 8:00am. Any trash not picked up will need to be taken to the
compactor. All violators will be fined.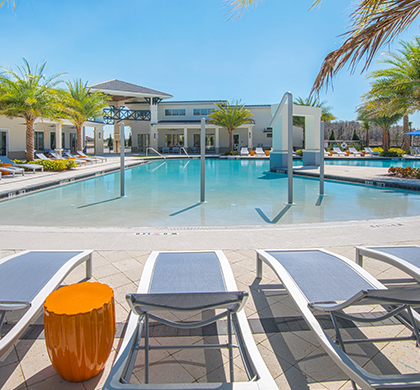 Should you have any questions or concerns, you will find forms to contact your HOA management team and our accounting department directly.
Feel free to explore the many other features available on the site!
The Melrose Management Partnership
1600 West Colonial Drive
Orlando, FL 32804
407-228-4181
 Licensed Community Association Manager: Nancy Martell
Assistant Association Manager: Maddy Arenas