Welcome Veranda Palms Homeowners!
On behalf of The Melrose Management Partnership and Veranda Palms Resort, welcome to your community website. Your community website is your
go-to-source for all things HOA and it can be a useful tool in staying connected with us and everything new at Veranda Palms.
Veranda Palms Visitor- Welcome Letter
COVID-19 VP Pool Reopening Update
FITNESS ROOM WILL REMAIN CLOSED AT THIS TIME
For questions or concerns during the COVID-19, please contact:
The Osceola County COVID-19 hotline at 866-779-6121
Ideal Refuse-Trash Valet
"SPECIAL NOTICE"
Trash Pick Up will Now be Picked Up (7) Days a Week!!
Please have your trash in the bin before 7:00 am or the night before
New Email Request Form
Attention Veranda Palms Homeowners
POOL AREA WILL BE CLOSED FROM DUSK TILL DAWN AND LOCKED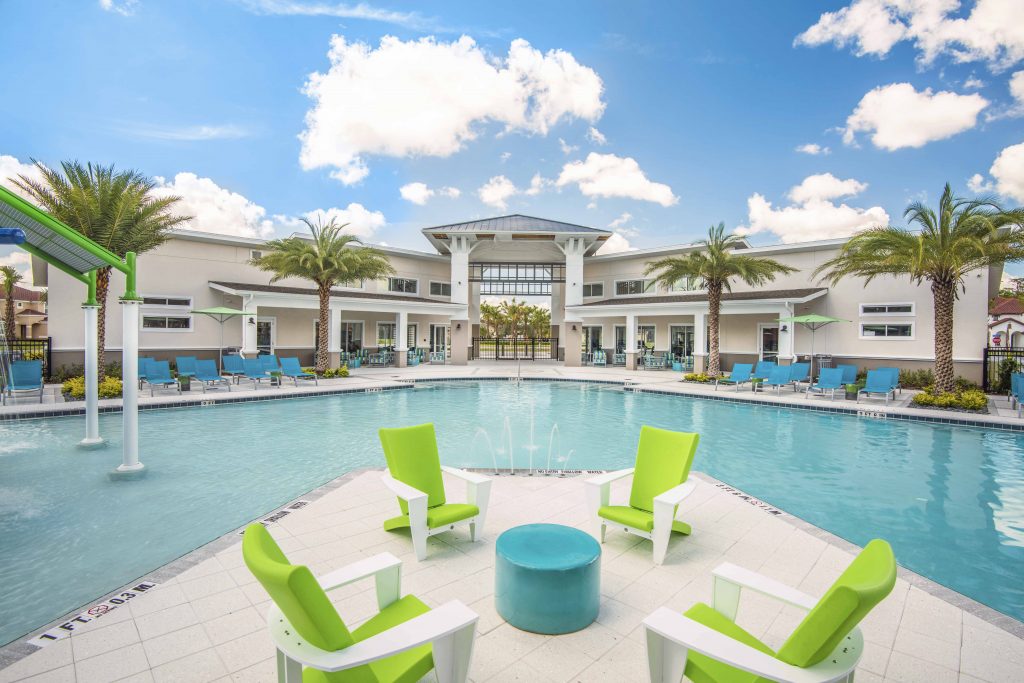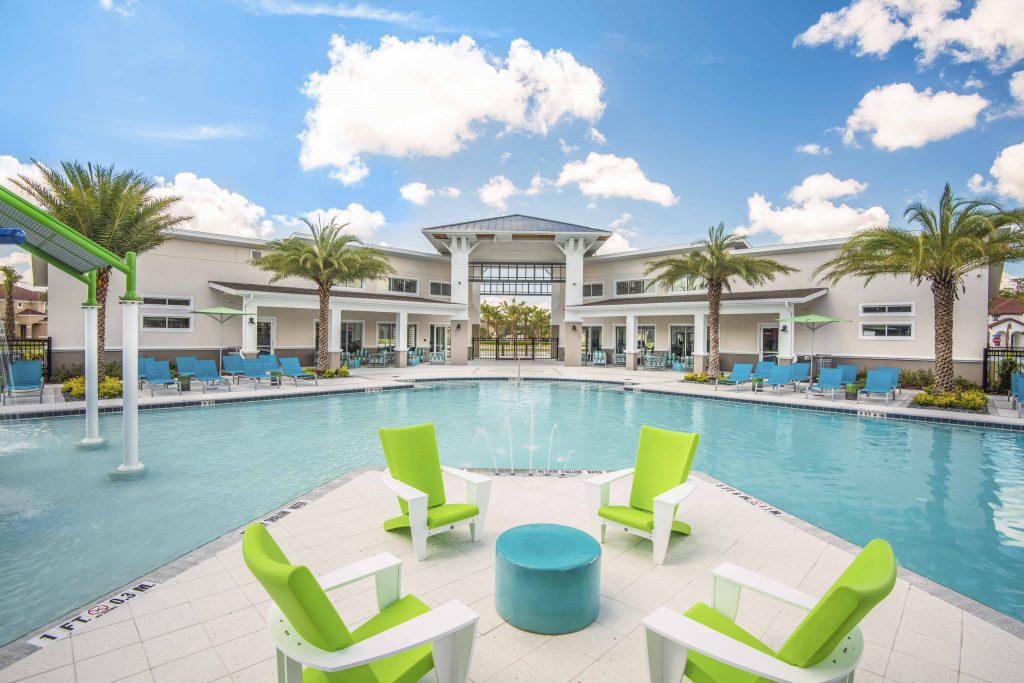 Please remember to update your Auto-pay dates to January 1, April 1, July 1, and October 1 in order to avoid late fees.
Should you have any questions or concerns, you will find forms to 
contact your HOA management team and our accounting department directly.
Feel free to explore the many other features available on the site!
The Melrose Management Partnership
1600 West Colonial Drive
Orlando, FL 32804
407-228-4181
 Licensed Community Association Manager: Nancy Martell
Assistant Association Manager: Maddy Arenas