Lifestyle
Fall 2018 Melrose Lifestyle Services Update
We are pleased to share some highlights from the Summer season with Melrose Lifestyle Services.

DEBUTING THE SOLARA RESORT CLUBHOUSE AMENITY CENTER
Mattamy Homes opened its doors to bring together a unique combination of activities, dining, and entertainment for owners and guests to enjoy. From the heated resort pool and the FlowRider® Surf Simulator to the full-service Restaurant and Pool Bar, we are so excited to manage this incredible amenity center and to share it with Solara homeowners and their guests.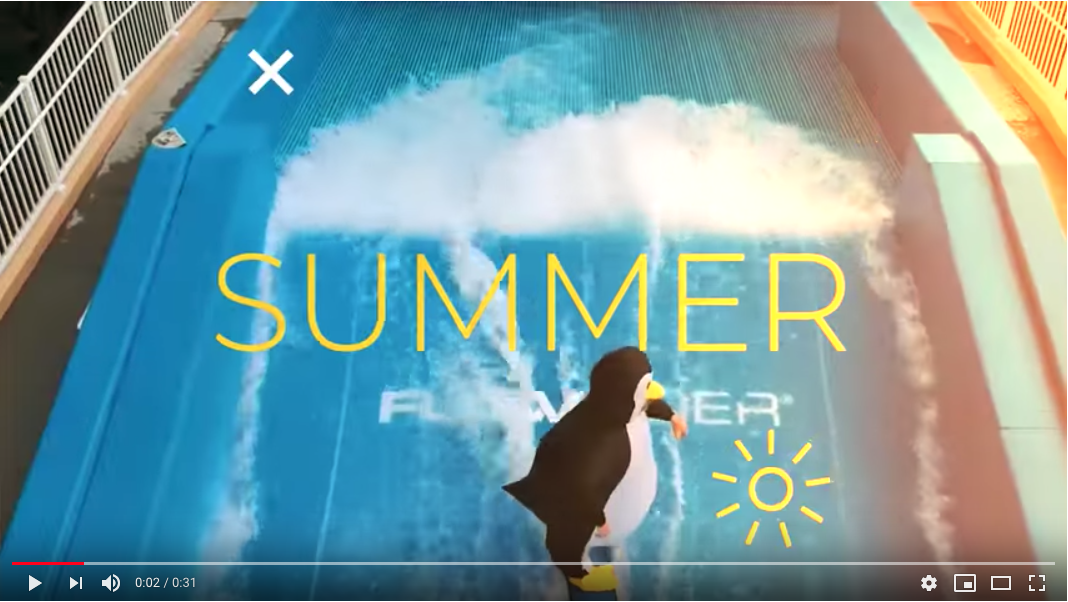 THE SUMMER NEVER ENDS AT SOLARA RESORT
Visit the Melrose Lifestyle Services staff at Solara Resort in beautiful Orlando, Florida where the weather is always nice and the fun never stops! This year, the FlowRider® team wore their best costumes to ride the wave at the Clubhouse.

NATIONAL NIGHT OUT
On October 3rd, we were proud to help facilitate the City of Lake Mary's National Night Out event with David Weekley Homes and Griffin Park.  Director of Lifestyle Services Bill Fife, pictured with some of the Griffin Park team, had a great time at the event helping promote community safety.
A NIGHT IN THE CARIBBEAN WITH GRAND HAMPTON
A Night in the Caribbean was a Summer event created for our Grand Hampton residents to feel as though they were in a resort on an island somewhere in the Caribbean! This event was a huge success.
We had an on site a cigar roller for our residents to enjoy smoking cigars, and gave out personalized cigar cutters. We enjoyed listening to a steel drum band while sipping on blackberry mojitos, Cuba libres and rum punch. We even served food from Puerto Rico, the Dominican Republic, Cuba, and Jamaica.

THE 2018 FALL FESTIVAL AT GRIFFIN PARK
On Saturday, November 3rd, bring the whole family to mingle with David Weekley Homes and neighbors at Griffin Park's Fall Festival! We are excited to invite families to enjoy an afternoon of games, pumpkin decorating, snacks and treats, and much more!
MATTAMY HOMES VIP REALTORS® EVENT
On July 18, the Melrose Lifestyle Services team was proud to facilitate a fantastic REALTOR® event hosted by Mattamy Homes. The event, held at the Solara Resort Clubhouse, honored VIP REALTORS® who work with the home builder.
HOSTING A FORTNITE EVENT IN YOUR HOA
Fortnite Battle Royale is the extremely popular, 100-player video game where players compete to be the last one standing. Fortnite building skills and destructible environments combine with intense combat… and the last one standing wins! Instead of just playing on electronics, why not bring Fortnite to life? Our Lifestyle Managers compiled ideas to help you live the game for your next get together in the clubhouse.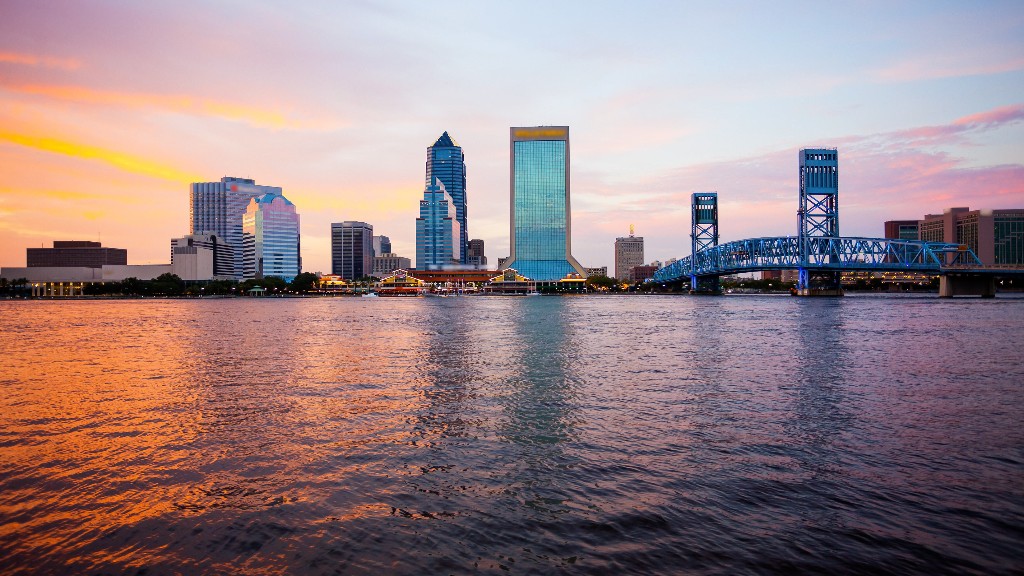 MELROSE EXPANDS TO JACKSONVILLE
Did you know that Melrose has a satellite office in Jacksonville, Florida to better serve our clients in the Northeastern region of the state? Our Jacksonville office is conveniently located at 8613 Old Kings Road. We have operations from Jacksonville to Ft Myers, with additional offices in Orlando, Davenport, Palm Harbor, Port Charlotte, Sarasota, and Tampa.
Looking to add Lifestyle Services to One of Your Communities?
Our customizable solutions work great for communities of all sizes. Even if there aren't enough homes right now, we can ramp up as you grow and scale our services to fit your needs!