Lifestyle
Spring 2019 Melrose Lifestyle Services Update
We are pleased to share some highlights from the past season with Melrose Lifestyle Services.

DO YOU KNOW BOARD MEMBERS WHO NEED TO BE CERTIFIED?
The Melrose Management Partnership, our sister Community Association Management branch, is sponsoring a FREE Board Member Certification Course led by Patryk Ozim, Esq., of Martell & Ozim P.A., on April 30th. Please invite your Board members to click below to learn more and to register for the special event.
GOBA DEVELOPERS COUNCIL
On April 23, Director of Lifestyle Services Bill Fife was proud to moderate a panel focusing on the state of the short-term rental market in Central Florida for The Greater Orlando Builders Association's Developers Council. Expert panelists Derek Lovett of Mattamy Homes, Aldo Martin of Bellavista Building Group and Francesca Magliocchetti of Global Resort Homes joined in the discussion about short-term rental opportunities from a Developer perspective.
CAI TRADE SHOWS
Bill Fife represented Melrose Lifestyle Services at both the Community Associations Institute Central Florida and Sun Coast chapter trade shows this quarter. Also present at the CAI Sun Coast trade show was Marjorie Gerstmann, Lifestyle Manager at Kings Gate in Port Charlotte. Thank you to everyone who stopped by to visit us at the trade shows!

SHOWCASING THE SOLARA RESORT CLUBHOUSE & AMENITY CENTER
Melrose is proud to manage both Association Management and Lifestyle Services for Solara Resort by Mattamy Homes. The stunning short term rental resort-style community offers guests the opportunity to lavish in the Central Florida sun while enjoying the latest in Resort amentities, including a state-of-the-art FlowRider® system.
THE SUMMER NEVER ENDS AT SOLARA RESORT
Visit the Melrose Lifestyle Services staff at Solara Resort in beautiful Orlando, Florida where the weather is always nice and the fun never stops!

UNVEILING THE NEW DOG PARK AT GRIFFIN PARK
Melrose Lifestyle Services hosted a Pet Fair as part of the grand opening of the Dog Park in Griffin Park by David Weekley Homes. The highlight of the event, which saw 75 residents and 50 dogs in attendance, was the Doggie Easter Egg Hunt featuring dog safe treats!
FLAMINGO RACES AT KINGS GATE
The Flamingo Races started at Kings Gate about 12 years ago and have grown into an annual tradition that residents of the Port Charlotte community love. The event, which started with about 30 to 40 people attending, is hosted in the ballroom and now sees over 180 people attend regularly. A $1.00 entrance fee grants residents the chance to bet on their favorite flamingo, then dice are rolled and the flamingos race to the finish.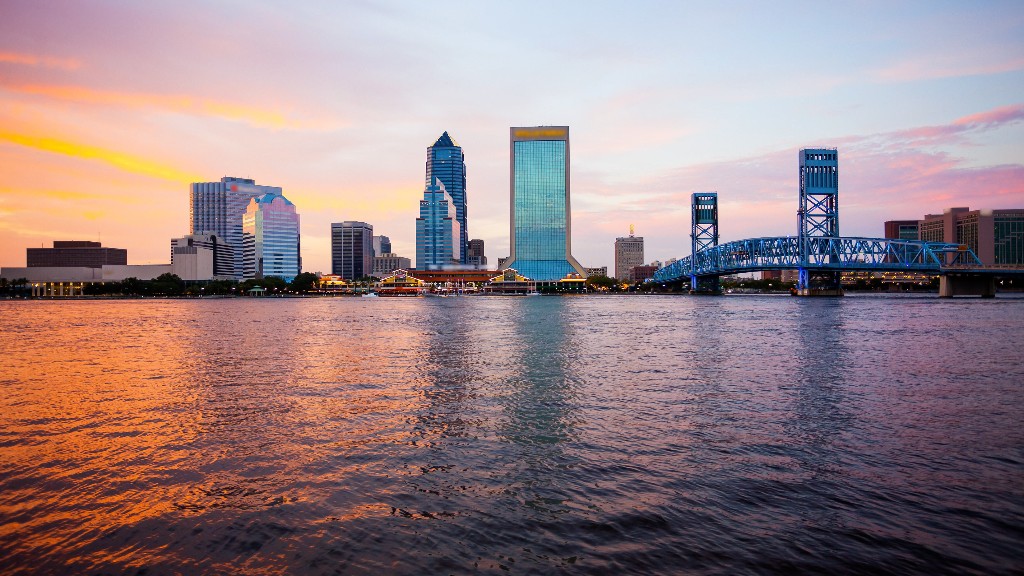 MELROSE EXPANDS TO JACKSONVILLE
Did you know that Melrose has a satellite office in Jacksonville, Florida to better serve our clients in the Northeastern region of the state? Our Jacksonville office is conveniently located at 8613 Old Kings Road. We have operations from Jacksonville to Ft Myers, with additional offices in Orlando, Davenport, Palm Harbor, Port Charlotte, Sarasota, and Tampa.
Looking to add Lifestyle Services to One of Your Communities?
Our customizable solutions work great for communities of all sizes. Even if there aren't enough homes right now, we can ramp up as you grow and scale our services to fit your needs!